The Unique Marketplace for Freelance
Writers
Hire creative writers with excellent skills. Write for clients and get paid.
A platform to hire freelance writers or get paid to write.
Hire Skilled Writers
Access over 10,000 qualified writers in various categories.
Become a Writer
Join our community of freelance writers and access unlimited paid gigs.
Get Paid Easily
Fast payout with an easy payment system.
A Robust In-built Content Management System
Writers don't have to open a new app to write. They write and deliver with the inbuilt robust CMS(Content Management System).
Creative outdoor ads
We can help you get your post or your gigs across a large audience with our creative ad banner service on WritersGig. Reach out to us today to get your voice loud
Reach out to us
What Our Users Are Saying
Debbywrites
Copies that sell
The platform is organized and quality based.
emechetainnocent
Content King
WritersGig is one of the best platforms I've worked with yet. Payments are prompt, withdrawals are easy and they even check up on you to know how well you are coping with the platform. They deserve more than 5 stars.
Chibueze1
I give you more...
The platform makes room for easy information and communication and is quite user friendly, i would say.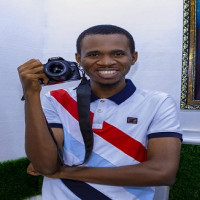 Finally, a platform that satisfies the yearning of African writers. Beautiful design along with helpful features for growth. Writersgig is definitely a place for every freelance writer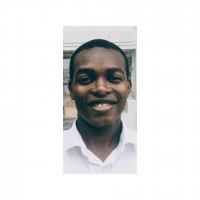 Flyingstonhare
Astute Writer
Writersgig continues to remain a revealation for writers. I mean, I had being on some *unnamed* writing platforms for a number of years and nothing to show for it but failed bids, increased frustration and such. Mind you, I love writing, but not been able to find the right job is a pain. Then, boom! I met Writersgig and it all became history. Thank you so much Writersgig... You guys are my biggest discovery this year...
Most Popular Categories
The topics with most demands on WritersGig platform recently
Write blog articles
Blog writing
Write patterns
UX writing
Write for the market
Copywriting
Write technology
Technical writing
Write emotionals
Artistic writing
Write entertainment
Script writing
Never Miss A Gig, Subscribe To Our Newsletter.